Preparing for the medical school interview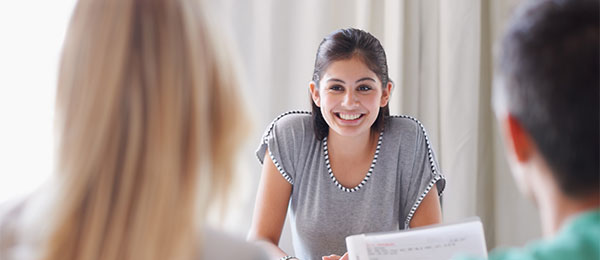 This website has been made to help potential applicants to medical school prepare for the interview and familiarise themselves with what will happen on the day.
Register below to access the information. Registration is free and requires an email address, which would be used only with your consent.
This resource was made by Medical Schools Council as part of its commitment to providing clear and comprehensive information on the application process to medicine. This information comes directly from admissions staff in UK medical schools and each resource is approved by the Selection Alliance, which has representation from every medical school.
See the Medical Schools Council website for more, in particular its resources section.
If you have not used the website before, please click to register.
Those returning to the site should log-in as normal.